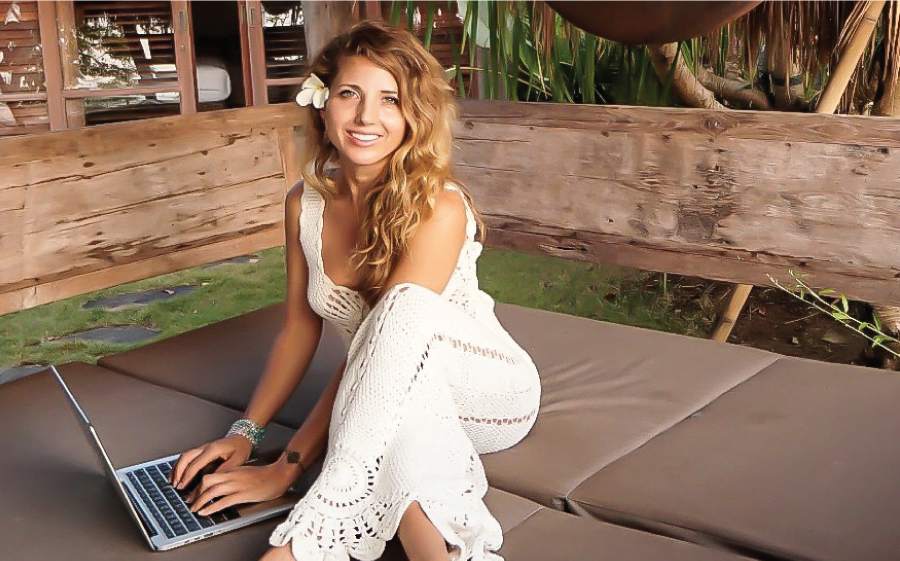 YTT200 Online Certification
Yoga alliance accredited International Yoga Teacher certification

Our ytt200 focuses on beginners.

We focus on fundamentals, choreography, sequencing, breath, ASANA, and teaching flow state yoga.

Earn 100 hours online with videos, audios & ebooks

Attend 100 hours of live weekly online 3 hour workshops

Access the Enlightened Masters Seminar Series.

Learn the fundamentals of practicing, teaching & living Flow State Yoga

Lifetime access to Master Business Academy to help you create & launch your new yoga business

Membership to our exclusive Flow State online community

Enrollment is open throughout the year to allow you to get started when you're ready.
Fast Track Option Available Graduate in 8-12 weeks & start teaching right away
YTT300 Certificate
Online + Retreat
Yoga Alliance Accredited 300 Hour International Yoga Teacher Certification

Our ytt300 focuses on intermediate level. We focus on advanced hands on adjustments, cuing, sequencing,& kundalini Kriyas, health & detox cleansing.

Join us for the live 10 Day YTT Retreat & earn up to 300 hours, when combined with the 200 hour online YTT.

Experience a life changing journey of self love, self discovery & connection with your tribe & purpose of life.

10 Day YTT Retreat in Exotic destinations

Lifetime access to the YTT200 online course (see Option 1 for full details of what's included

Gain Lifetime access to the Master Business Academy to learn to create your dream life at the service of others.

You will learn to practice, embody & teach Flow State Yoga

Luxury Accommodations

Gourmet Meals

Cacao Ceremony & Rebirthing Breath Ceremony followed by Ecstatic Dance Celebration
YTT500 Certificate Online + 3 Retreat
Yoga Alliance Accredited 500 Hour International Yoga Teacher Certification

Our ytt500 focuses on advanced training. We focus on advanced practices, sequencing, choreography, kundalini, mantras, tantra, leading cacao and transformational ceremonies, life coaching, business training & supported success.

You receive everything from YTT200 Online training

Attend 3 separate 10 day retreats to total your YTT300 in person hours (see YTT300 details for a list of all that is included)

Upon successful completion, you will not only be skilled & to teach & work with clients globally, but you will also be qualified to lead CEU yoga workshops internationally for Flow State Institute &/or assist at our global YTT training retreats &/ or teach online workshops with Flow State Institute when you feel ready You also gain access to the VIP INNER CIRCLE after successful completion of YTT500, which qualifies you to teach classes in our app or submit courses to promote to our community.